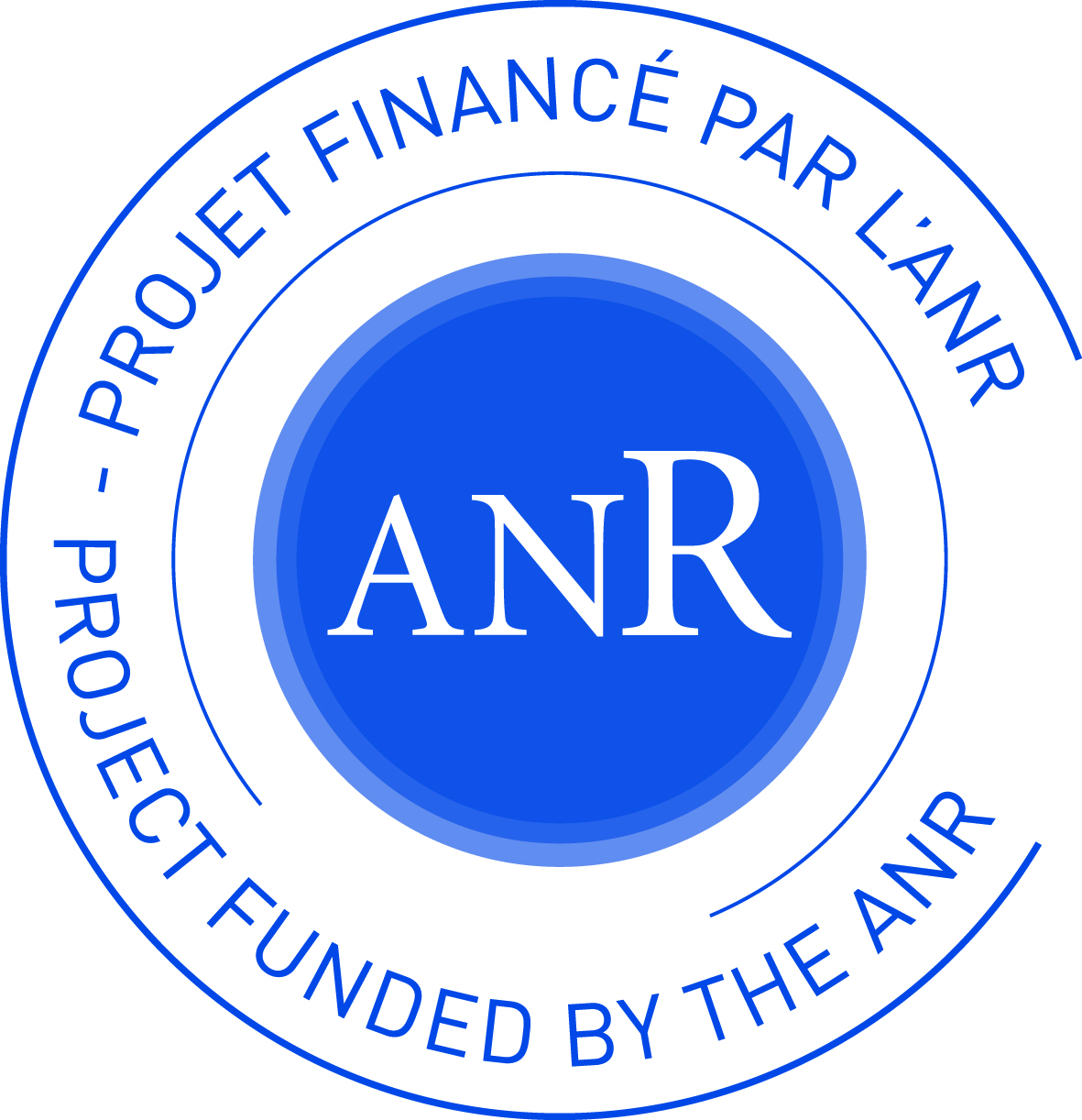 &nbsp&nbsp&nbsp&nbsp&nbsp&nbsp
Applications of Hecke Algebras: Representations, Knots and Physics
ANR project JCJC ANR-18-CE40-0001
---
Summary
Hecke algebras originally appeared in the theory of modular forms in the 30's. Since then the name "Hecke algebras" has been progressively used to refer to a wide variety of objects, appearing and extensively studied in several areas of mathematics. Classes of examples of Hecke algebras of special interest for this project are:
Centralisers (endomorphisms algebras) of induced representations;
Deformations of Coxeter groups and (complex) reflection groups;
Quotients of group algebras of (generalised) braid groups;
Centralisers of tensor representations of quantum groups.
Quite remarkably, all the classes of examples above have a lot in common and this is the main reason why Hecke algebras are so important in modern mathematics: they can be studied from many points of view and they have applications in many different fields.
The project is centered on the study of Hecke algebras and concerns their applications to/interplay between different areas of mathematics and physics. We will focus on three main areas, where Hecke algebras and related algebras play an important role:
Representation theory of different kind of Hecke algebras (and generalisations);
Low-dimensional topology, mainly the study of braid groups and invariants of links;
Theoretical physics (integrable systems, statistical models, quantum field theory).
One major objective of this project is to study these three thematics simultaneously, especially focusing on interactions between them, and considering Hecke algebras as bridges between these areas.
---
Participants
---
Events
February 2019: R&eacuteunion de lancement, Reims, 14-15 f&eacutevrier 2019. Orateurs: A. Gainutdinov, L. Poulain d'Andecy, E. Wagner
March 2019: Winter Braids IX , March, 4th - 7th 2019
March 2021: Winter school of the ANR project, "Applications of Hecke and related algebras: Representations, Integrability and Physics", Les Houches, February 28th - March 5th
---
Publications
---
Contact
Lo&iumlc Poulain d'Andecy

&nbsp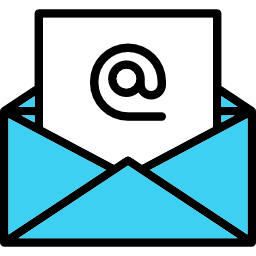 &nbsp loic.poulain-dandecy(at)univ-reims.fr

Laboratoire de Mathématiques de Reims (LMR) - UMR 9008
&nbsp&nbsp&nbsp&nbsp&nbsp&nbsp U.F.R. Sciences Exactes et Naturelles
&nbsp&nbsp&nbsp&nbsp&nbsp&nbsp Moulin de la Housse - BP 1039
&nbsp&nbsp&nbsp&nbsp&nbsp&nbsp 51687 REIMS cedex 2 FRANCE